NEIL MCMULLIN
Director / Accredited Agent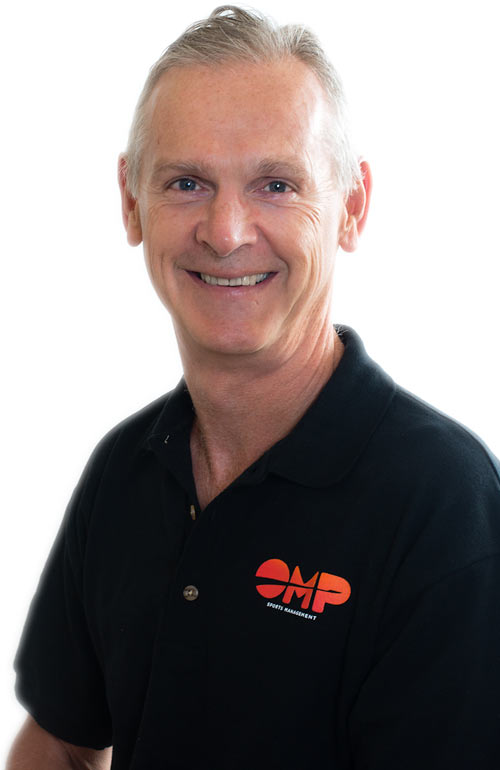 Neil has been an accredited AFL Player Manager since 2010. Neil is also accredited with the Australian Cricketers Association (ACA) (2013) and Rugby Union Players Association (RUPA) (2014).
Neil played AFL for the Melbourne Football Club between 1972-1974. He retired at age 20 to concentrate on his university medical studies, graduating in 1977. He pursued a career in surgery, and become a fully trained paediatric surgeon in 1987.
He practiced as a surgeon for 25 years, but wanting to expand his interests he studied finance and investment at the Securities Institute of Australia, and completed a Graduate Diploma in Applied Finance and Investment in 2002.
From 2000 to 2005 while a surgeon, Neil combined part-time work as a fund manager and biotech analyst for K2 Asset Management, managing investments in excess of $500 million.
While continuing as a surgeon Neil pursued further business ideas, creating Specialist Management Services Pty Ltd in 2005, a business focussed on the medical specialist industry. He then completed the AICD Company Directors course in 2007.
Neil retired from his surgical practice in 2013 to concentrate on his growing range of business interests. In 2015 he was elected Founding Chairman of Viridian Advisory, a provider of financial services born from Westpac in Melbourne. Viridian continues to thrive, recently taking over Westpac's National Financial Advice business. In addition he continues to manage a substantial property and share portfolio within a private business structure.
Neil's medical experience ensures he is on top of our clients' medical needs and injury management. He has an outstanding network in the medical field and is able to confidently translate injury concerns.
Neil enjoys immensely the opportunity to share his understanding and experiences in the investment and finance industry with our clients. His strong connection with Viridian Advisory ensures all OMP clients have the best financial advice on a complimentary basis, and whenever interest is expressed is only too happy to provide work experience within Viridian and throughout his financial network.
As a former Melbourne footballer, Neil has an excellent understanding of the AFL. Our clients gravitate to him for his intelligent and measured advice.